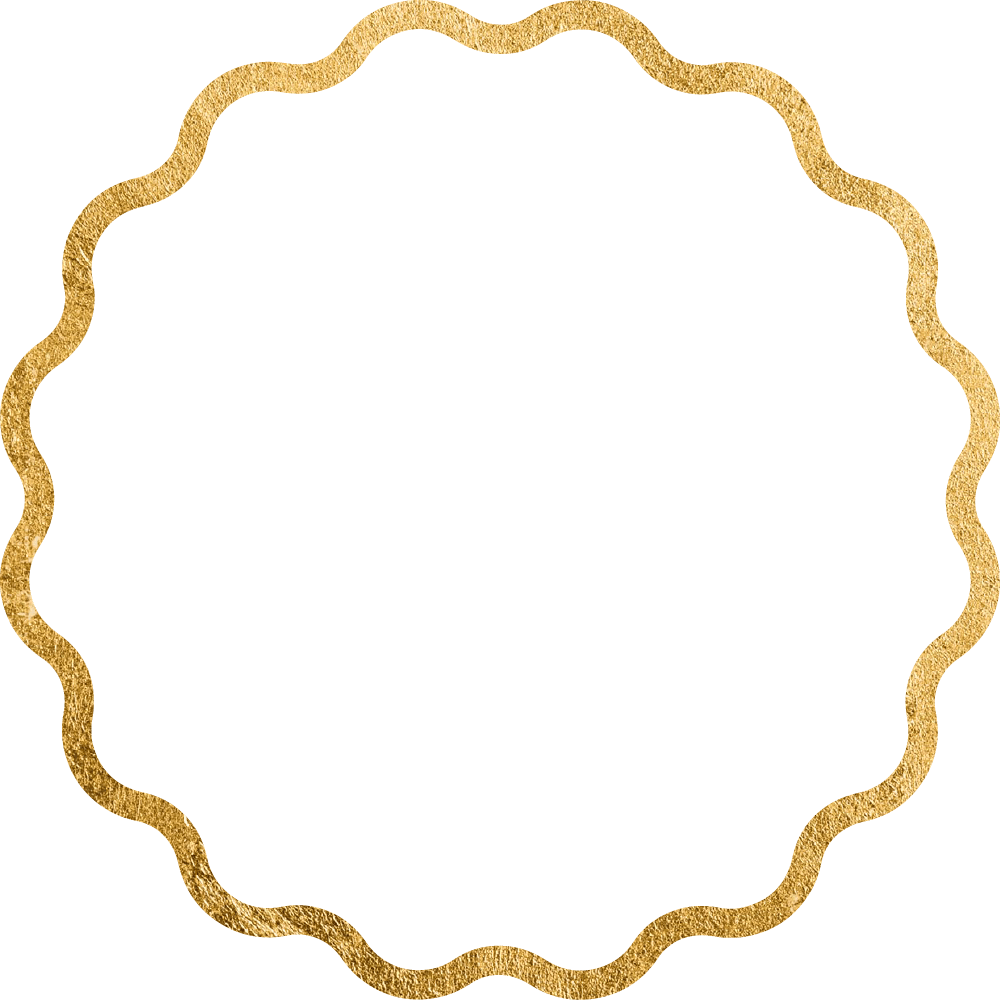 NEW BEGINNINGS
Our long awaited Honey + Harvey Ipswich is the third and largest of our speciality coffee shops and brunch spots, located in the heart of Ipswich town centre. Our team has the same passion for locally sourced food and lovingly crafted coffee that our cafes in Melton and Woodbridge are known for. Tuck into popular classics such as eggs hollandaise, smashed avocado and our vegan brunch as well as delicious sweet and savoury treats. Our chefs have been working hard on some new lunchtime specials.
Honey + Harvey's journey began in 2011 with the opening of our Woodbridge location and established our reputation for locally sourced food, delicious treats and outstanding coffee. Melton opened in 2018 serving locals and tourists in a light and airy setting out of town.
OUR SPECIALITIES
Everything we do is because of our love of great, local food. Our menus include delights such as open flatbreads with harissa hummus, eggs hollandaise with crispy back bacon from Suffolk farms, and Honey's breakfast with Pinney's cold smoked salmon. When you visit us for breakfast or brunch, you can choose a selection of delicious dishes, with a range of vegan and gluten free options. Our H + H Granola is a firm favourite among our regulars, lovingly homemade by our chefs with passion fruit, lime and coconut yoghurt, pineapple, and fresh mint. The perfect way to start the day.
In addition to our scrumptious dishes, we also serve up unbeatable coffee all day every day. We exclusively source our coffee beans from our partners Coffee Lab in Winchester. They diligently hand select the very best coffee beans, which are grown by farmers across the globe. Our fully trained baristas carefully control the brewing process to create the perfect cup every time. Whether you love a latte, cappuccino, flat white or something else entirely, you won't be left disappointed at Honey + Harvey.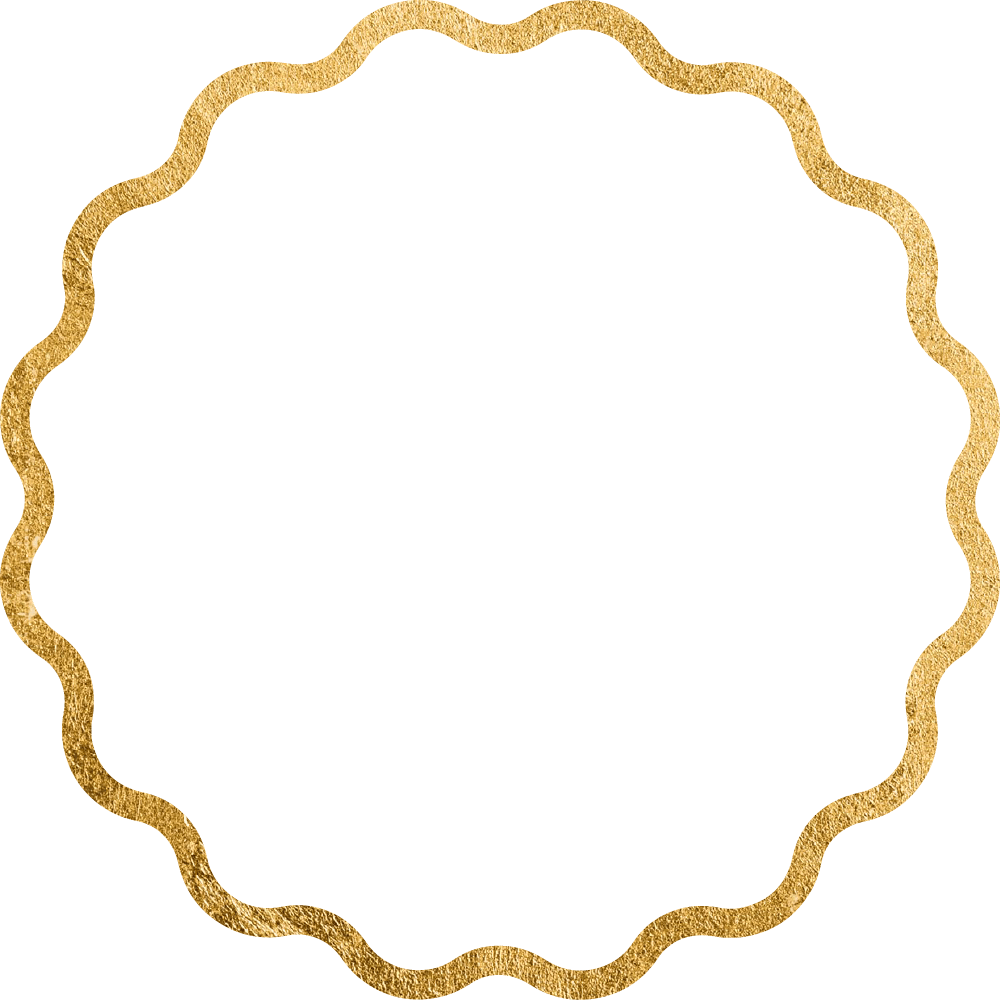 H+H IPSWICH
4-6 Queen Street
Ipswich
Suffolk
IP1 1SS
OPENING HOURS
Monday – Thursday: 8am – 5pm
Friday & Saturday: 9am – 11pm
Sunday: 9am – 4pm
(menu served until 3pm)
Fancy a free brunch?
Sign up to our H+H Ipswich newsletter for updates, events, free giveaways and more.