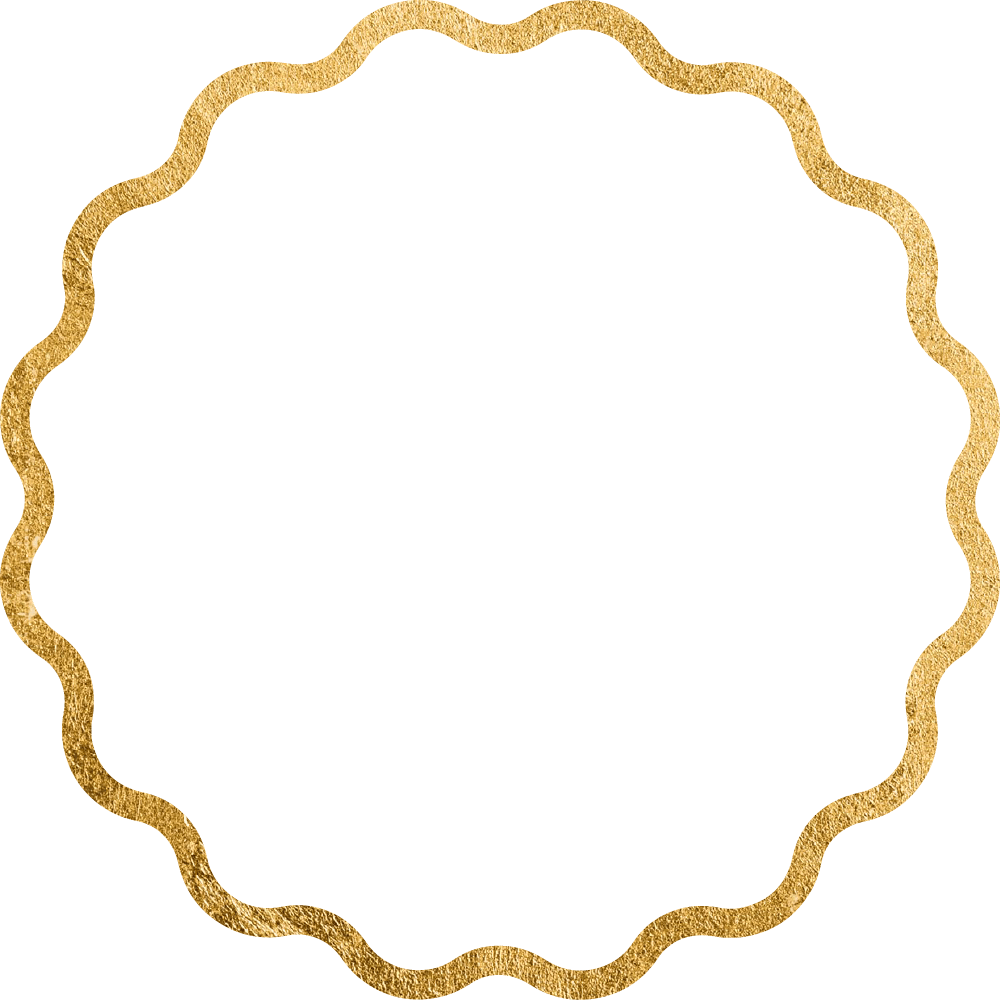 CREATING MODERN SPACES
The Honey + Harvey brand is about creating modern spaces where locals meet and socialise. We produce contemporary menus and provide great customer service. But as a business, we are so much more and below are just some of the other brands we own, which all are born out of the same passion, and are built with the same quality as Honey + Harvey.
SOUTH COAST ROAST
Our retail coffee brand. Born and bred in Bournemouth, South Coast Roast is every adventurer and coffee lover's favourite place to get their coffee to brew at home or to be enjoyed anywhere they wish. Whether you love to get down to the beach and enjoy the waves, or discover the wildlife and woodlands, we've got the perfect coffee and brewing equipment for you.
THE WINCHESTER BAKERY
An artisan bakery producing exceptional breads, pastries and cakes, using traditional methods and natural, local ingredients, and nothing else. Our bakers are masters of sourdough and put everything into making only the best products.
COFFEE LAB
It's all about the coffee. Our cafes serve great coffee, but Coffee Lab lives and breathes it, and we think it serves the best coffee the UK has to offer. Whether you love a classic latte, or want to experience a more intense flavour with one of filters (try the syphon), Coffee Lab has it and does it really really well.