Christmas has arrived at H+H
Festive menus, recipes & tips, opening times and more…
ABOUT HONEY + HARVEY
Inspired by locally sourced food and lovingly crafted coffee, Honey + Harvey has three locations in Suffolk and one in Winchester, Hampshire. Our independent brunch spots each have their own unique vibe and encompass everything that H+H stands for – good, locally sourced food, good coffee, and good vibes.
Honey + Harvey has been serving up a storm since 2011 when we opened our very first H+H coffee shop in Woodbridge, Suffolk.
We wanted to create a space where locals and tourists could enjoy fresh, local food, amazing coffee, and a refreshing atmosphere.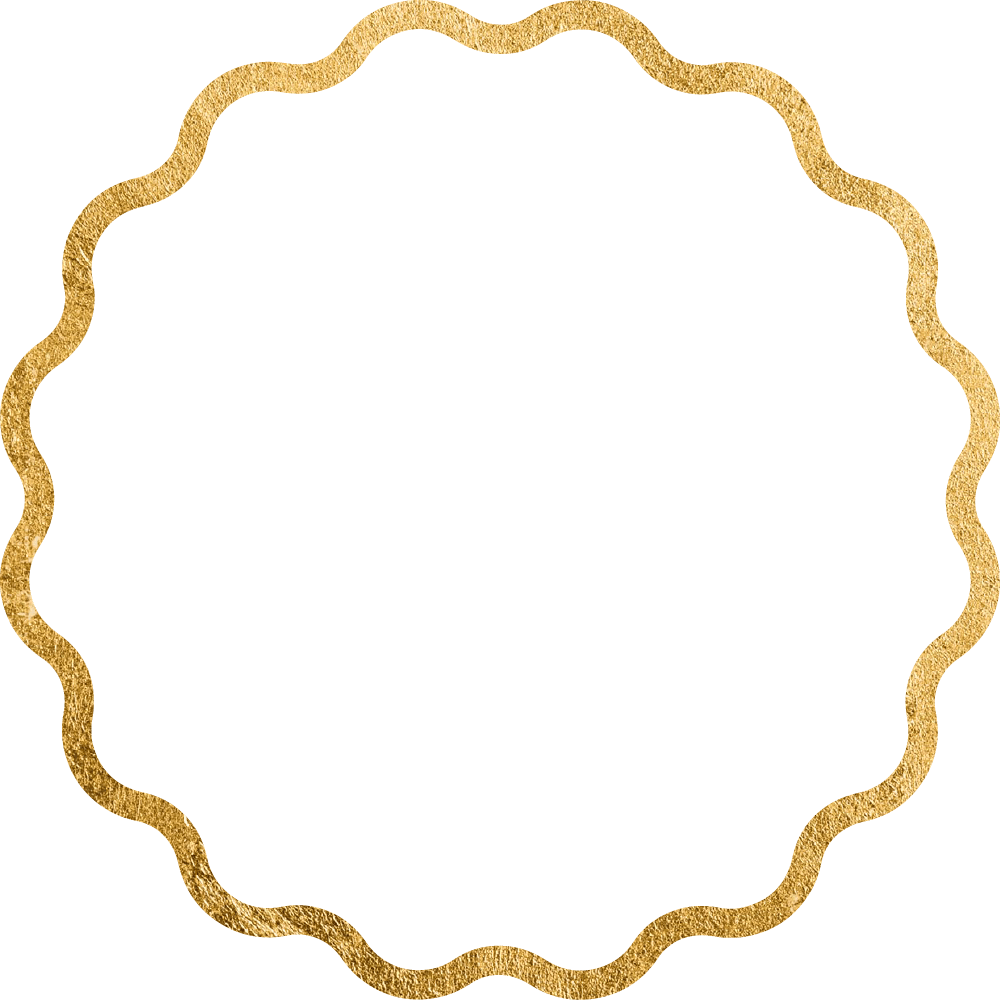 LET THE GOOD TIMES ROLL
Dates for your diary!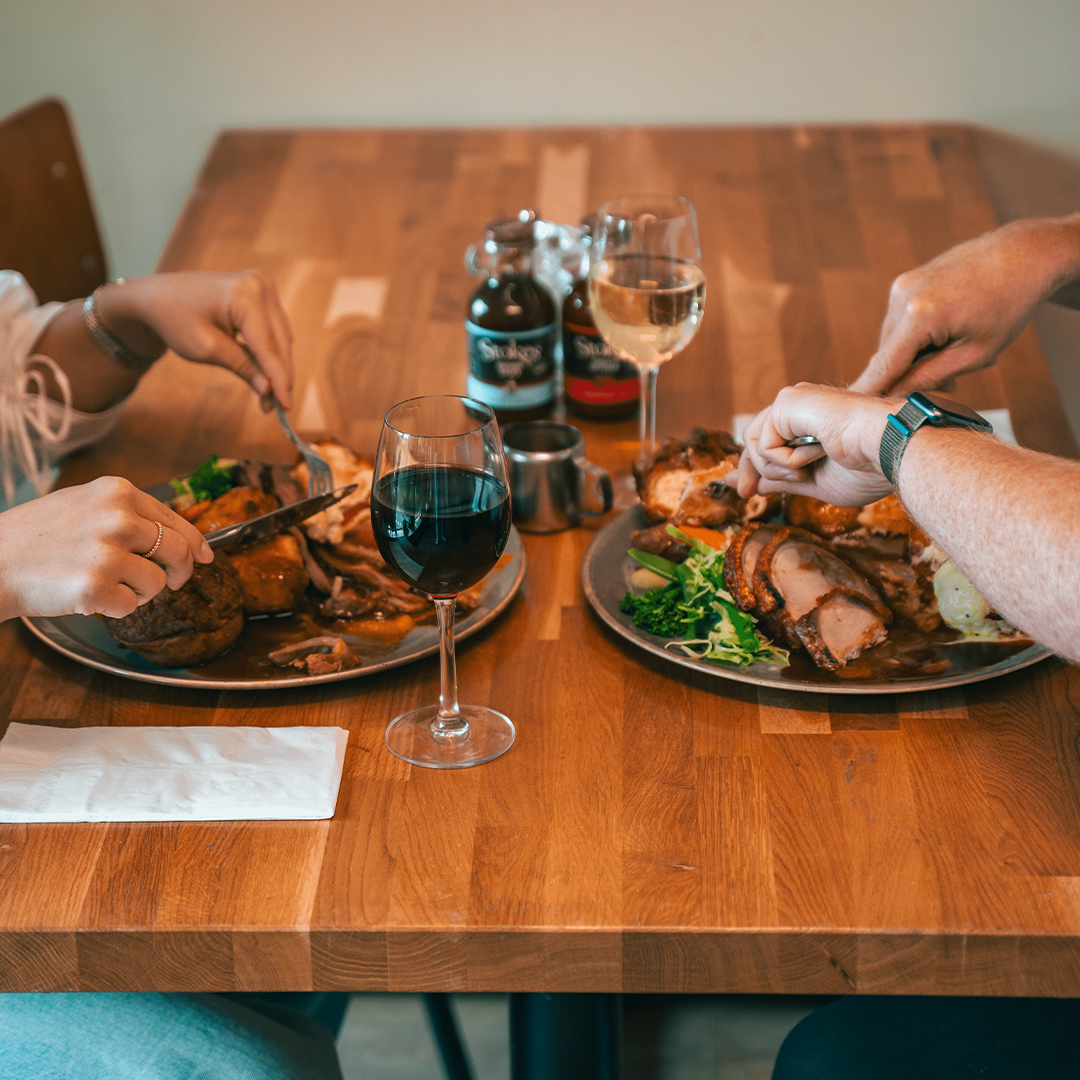 Sunday 10th December
11:30am-3:00pm
No booking required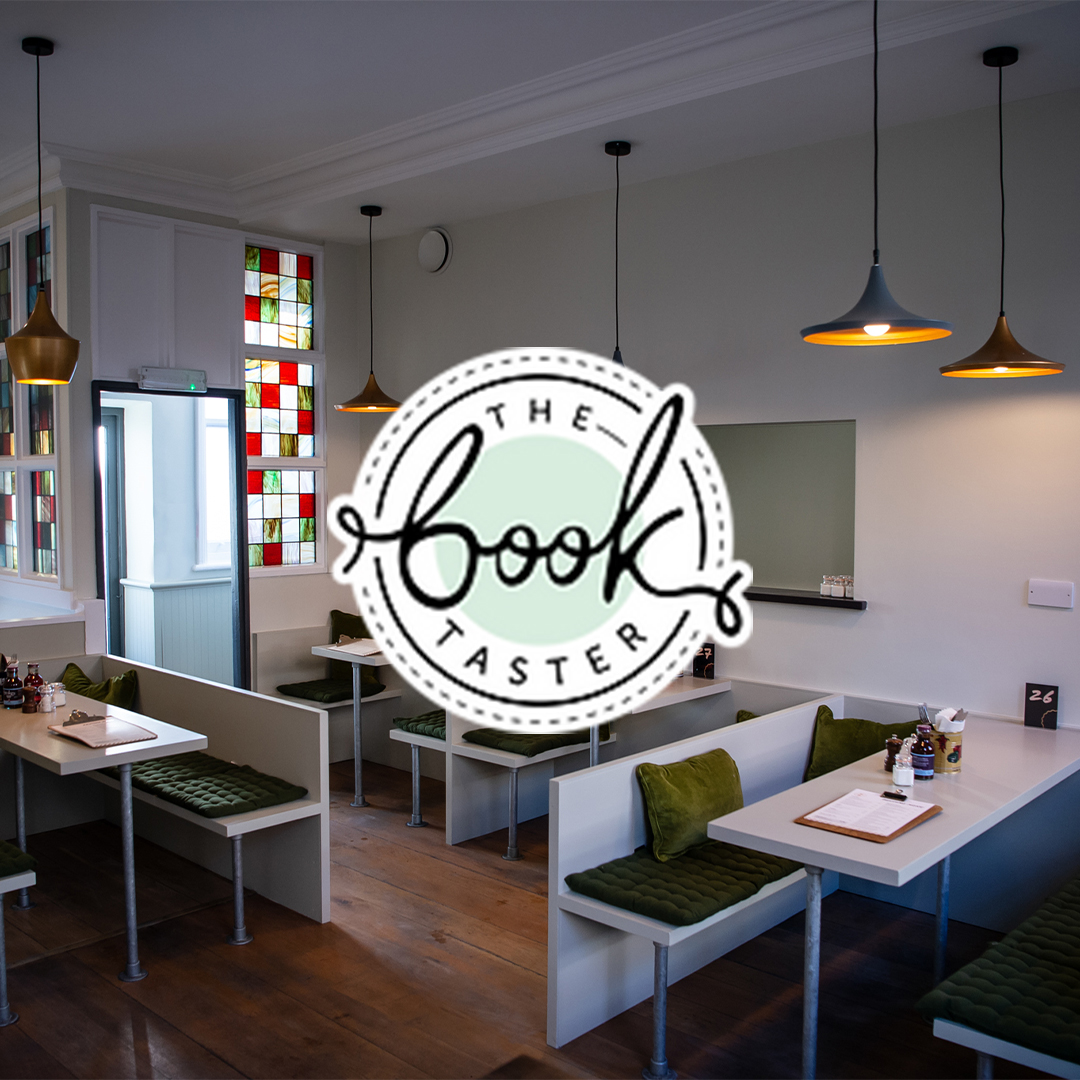 Thursday 21st December
7:30pm-9:00pm
SIGN UP TO OUR MAILING LIST
Choose Your Honey + Harvey
Please enter your details after selecting an option.
READ THE LATEST NEWS FROM HONEY + HARVEY
The decorations are up and our Christmas drinks and festive specials are now available at H+H Suffolk!