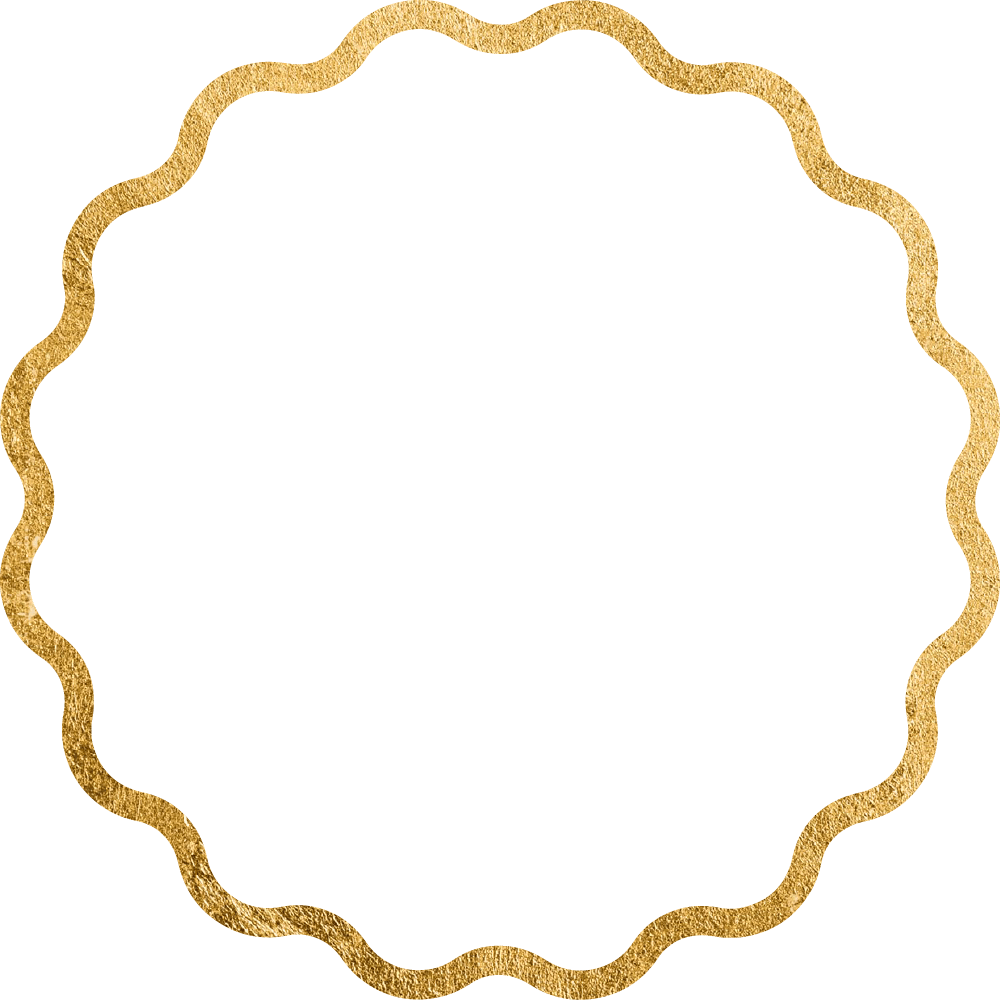 OUR BEGINNINGS
The larger of the two sites, Honey + Harvey Melton is our easily accessible, out of town location with loads of parking right on our doorstep.

Since 2018, H+H Melton has been serving the same great treats as Woodbridge, without the hustle and bustle of the town centre.

Our open kitchen means you can see exactly how our talented chefs create such delicious food. There's no secrets or tricks, just a huge amount of passion and care.
OUR SPECIALITIES
Everything we do is because of our love of great, local food. Our menus include delights such as open flatbreads with harissa hummus, eggs hollandaise with crispy back bacon from Suffolk farms, and Honey's breakfast with Pinney's cold smoked salmon. When you visit us for breakfast or brunch, you can choose a selection of delicious dishes, with a range of vegan and gluten free options. Our H + H Granola is a firm favourite among our regulars, lovingly homemade by our chefs with passion fruit, lime and coconut yoghurt, pineapple, and fresh mint. The perfect way to start the day.
In addition to our scrumptious dishes, we also serve up unbeatable coffee all day every day. We exclusively source our coffee beans from our partners Coffee Lab in Winchester. They diligently hand select the very best coffee beans, which are grown by farmers across the globe. Our fully trained baristas carefully control the brewing process to create the perfect cup every time. Whether you love a latte, cappuccino, flat white or something else entirely, you won't be left disappointed at Honey + Harvey.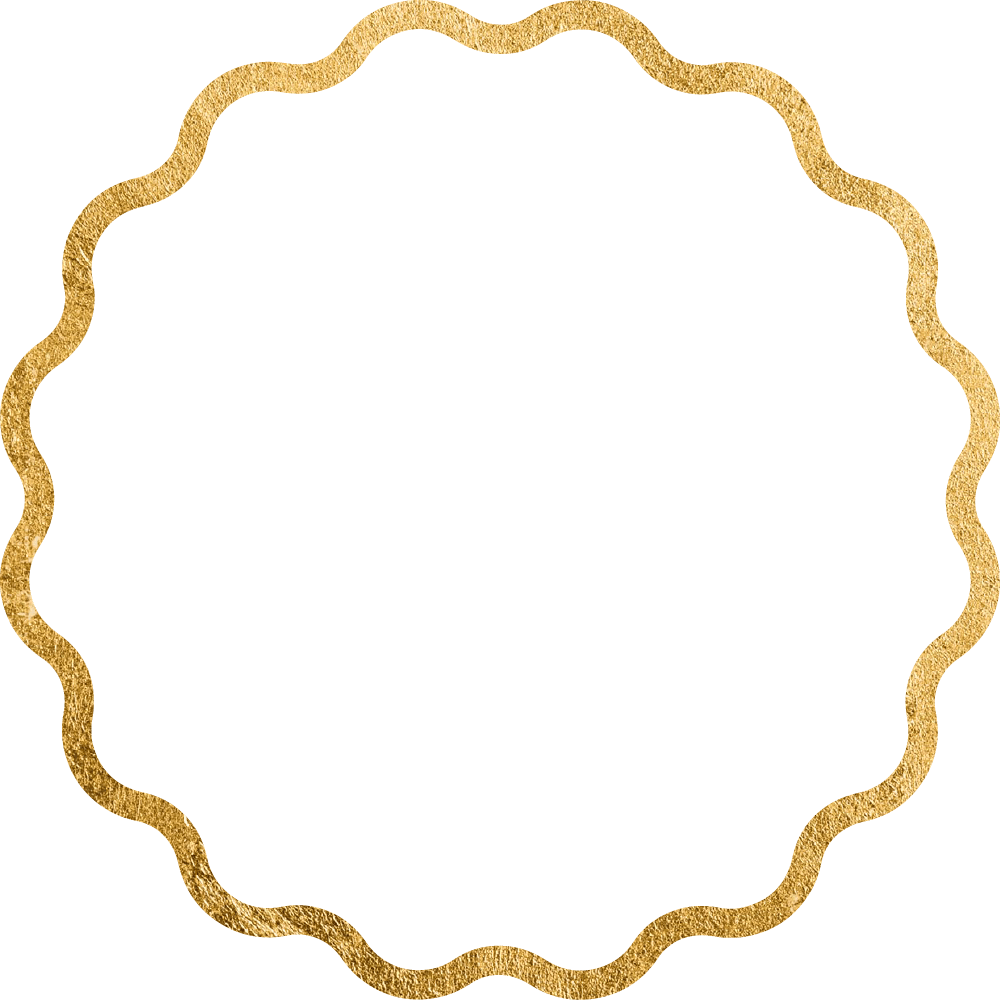 H+H Melton
Unit 1 Riduna Park
Station Road
Melton
Suffolk
IP12 1QT
OPENING HOURS
Monday – Sunday: 8am – 4pm
(menu served until 3pm)
Fancy a free brunch?
Sign up to our H+H Melton newsletter for updates, events, free giveaways and more.